Links to Duffer News in the Year 2011
December 16, 2011
We have fans!
December 9, 2011
Berserk's friend Greg is having fun.
December 2, 2011
2011 Thanksgiving Picture
November 24, 2011
Brian Trottier with Tony and Brinks
November 18, 2011
We're putting the band back together!
11/11/11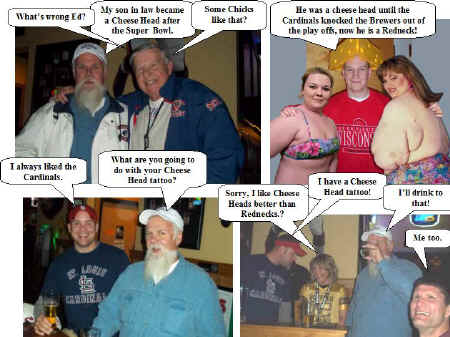 November 4, 2011
October 21, 2011
October 21, 2011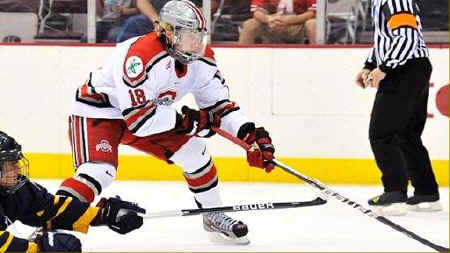 Ryan Dzingel lights up the Irish.
October 14, 2011
Beer Nuts, Beak, Koss and Cowboy Joe saw the Hawks get their first win of the 2011 season
October 7, 2011
Lots of laughs and cartoons
September 30, 2011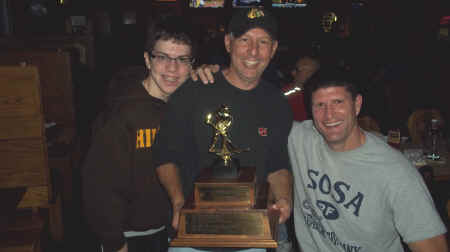 Lil' Tom helps Big Tom pick up the Hardware.
September 23, 2011
Monica said, "I'll take that if nobody wants to claim it."
September 16, 2011
A
A toast to our 41st year
July 29, 2011
We lost Terry this year, but we got Frank back
January 14, 2011
http://www.lopatka.net/2011-01-14/index.html
We have a goalie for Pittsburgh. I had to sweet talk his mom into letting Dan (My Brother's Grandson) go on his first Duffer trip. Dan is the # 1 goalie on his High School team. It was a tough sell, but when I gave him the no beer discount, she caved in. Dan was just named to the Metro North All Star team.