Links to Duffer News in the
Year 2002

Hat Trick for Hitman. A 19 goal Goalie night mare.

Stump and Beak score again as Ice Cats come to town.

Brinks gets 2.

Happy Holiday, Brats, Beer and Rum.

Thor gets 2, Beer Nuts stays Happy

Beer Nuts Gets 2

Frank scores, Papa takes over for the King!

Duffers go to Peoria.

The Anvil Hammers the Whites!

Bad Back Brinks gets a Hat!

Bill BTW scores 4!

Uncle Bob get a Hat and a Jacket!
Harvey and Beak Dazzle

Papa Joe Scores, Mean Age drops to 47.9
Golden Dreams 4th annual Fund Raiser

Duffers and wives at work

Cammi Comes Back

Wendy gets a Rock

A Rich Storm Report

More Summer Fun

More Summer Fun

Classic Cars at Bonos

Summer Fun

The Duffer Picnic

The Picnic committee met at Founders Hill and Brinks brought his family.

Brinks stays hot, Klinger, Papa and Harvey join in. Picnic is June 8, 2002

Brinks is on fire! Emil's Retirement pictures

Tweedy pays off a Cheese Head bet.

Cammi Day parade


Mini-Wheezer gets a new nick name.

Larry joins the Hansons

The Duffers are in the news!

Shopping in Sault Lake City

More Salt Lake City

Salt Lake City
Papa in college

Christmas Party
February 1, 2002Http://www.lopatka.net/2-1-02
January 25, 2002Http://www.lopatka.net/1-25-02
January 18, 2002Http://www.lopatka.net/1-18-02
Dan Forgets His Bag
January 11, 2002Http://www.lopatka.net/1-11-02

January 4, 2002 Http://www.lopatka.net/1-04-02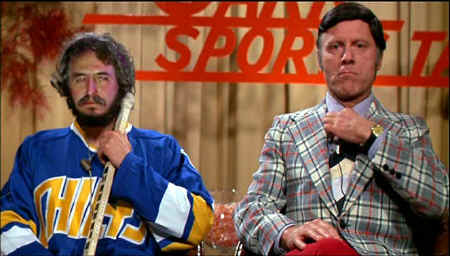 Klinger stars in Slap Shot.
Go to Duffer Nick Names
Go to 1988 Photo Album
Go to 2009 Links
Go to 2008 Links
Go to 2007 Links
Go to 2006 Links
Go to 2005 Links
Go to 2004 Links
Go to 2003 Links
Go to 2002 Links
Go to 2001 Links
Go to 2000 Links
Go to 1999 Links
Go to San Jose`
Go Hayward 1994
Go to 9/6/96
Go to 10/25/96