Welcome to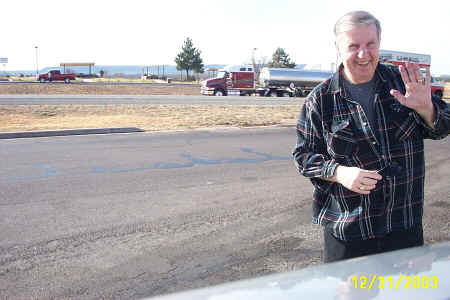 Pictures from our Texas trip.
Pictures have been reduced to 450 pixels for faster loading, click on the thumbnail to view the full picture, use your Browser's back button to return to this page
December 31st, 2003
Looking for a page with your name on it? Try the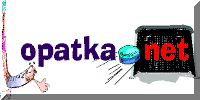 search page.
To E-mail the Web master, just click here! g.lopatka@comcast.net